The Aviron Quebec Technical College is a private teaching college located in Quebec City. Established in 1961 by Mr. Allan Flegg, the college has two campuses and offers a range of programs at the DEP level in plumbing-heating, electricity, welding-assembly, carpentry-joinery, automobile mechanics and many others.
From its creation, Aviron has created a winning formula, that is based on the following philosophy: to provide the industry with people trained with the utmost professionalism and in the cult of excellence, in an environment at the cutting edge of technology., this with the aim of making them individuals coveted by companies, prosperous and productive for the community. A winning formula? No doubt! This is why the story has lasted for more than 60 years!
In 2020, following the death of the founder, the Réseau des collèges Hermès takes over and renews the management staff with a seasoned and experienced team. It goes without saying that our teaching staff is selected with the same care. They all have extensive work experience in their teaching field and are legally qualified.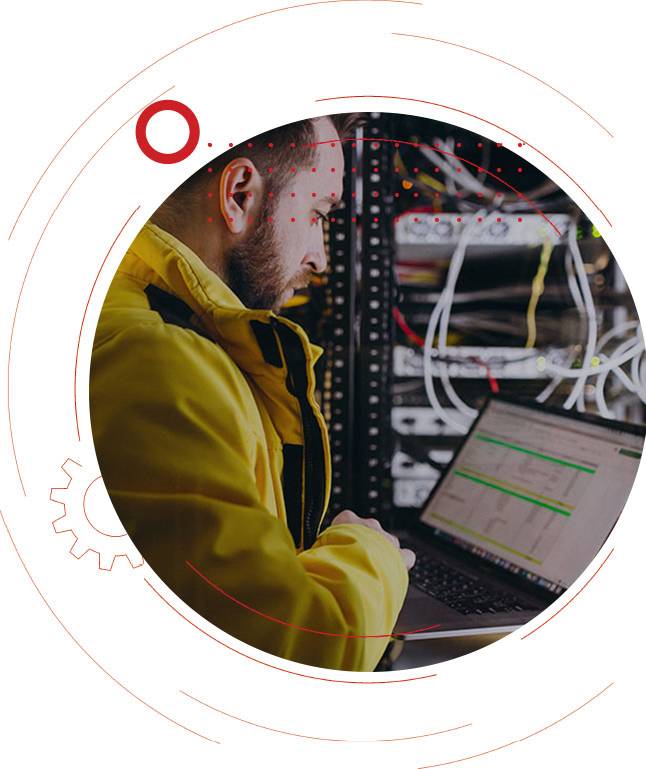 The mission of Aviron Québec Technical College is to provide training aimed at acquiring and mastering professional skills, while promoting entry into the labor market marked by confidence, passion and success.