The 1930's defined an important period in the history of Quebec, and for us, at Institut Technique Aviron Montreal it represented the beginning of a unique adventure!
It was 1937 when Captain WJ Guy, an aviation pioneer and Simon F. Flegg, a European educator and industrialist, combined their talents and expertise to build a professional training school, The Institut Technique Aviron Montreal.
The timing could not have been better; with the whole country preparing for war, the Aviron Technical Institute Montreal trained workers in the aviation industry on subjects such as parachuting techniques, the transformation of metal sheets, assembly, welding, aeronautics, etc. That is how our first graduates obtained important positions corresponding with their training, paving the way for all those who would come in the following decades.
The Aviron College's success extended to Quebec City with the opening of a second school in 1961.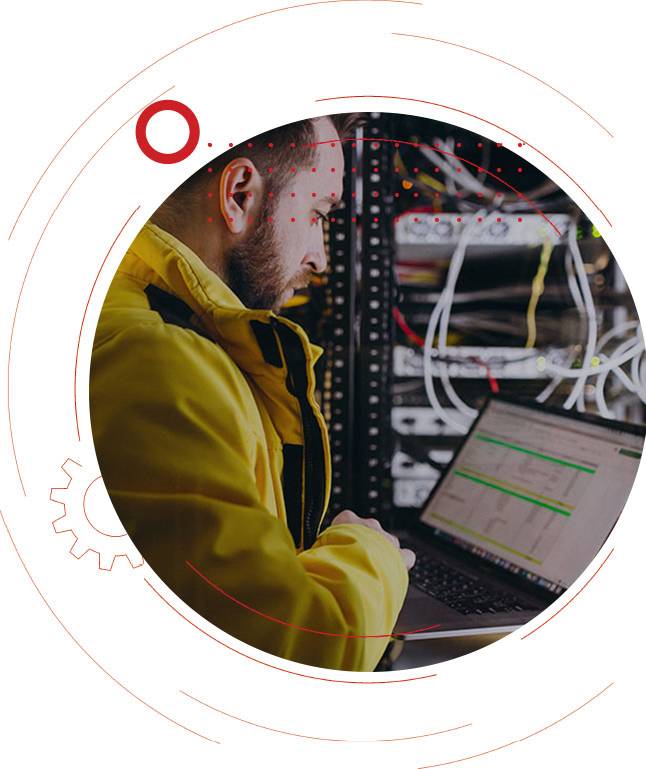 In 1991 the Montreal institute was sold, in an effort to concentrate all our resources into our newly opened school in Quebec, Aviron Quebec College Technique. Since then, the excellence of our teaching has never wavered. It is the result of the deep dedication of our staff, some of whom have been part of the Aviron family for two decades. This invaluable loyalty extends to our graduates, who keep in touch with the school staff even after several years.
For 60 years Aviron Quebec has trained its students with the greatest care, passion and professionalism and will continue to do so for many years to come.